IS CHIROPRACTIC SAFE FOR SENIORS?
ABSOLUTELY!
---
If you are between 66 and 99 years of age with a musculoskeletal condition, you are actually more likely to suffer a treatment injury with your medical doctor rather than your chiropractor, according to a thorough review of the evidence from America.
A million people who saw a chiropractor and five million people who saw their doctor for neuro-musculoskeletal problems over a 2-year period were followed up to see how their treatment worked.
The results were clear.
The risk of injury was 76% less in the 1 million people who saw a chiropractor. This lays to rest the old myth that going to a chiropractor could do damage, you are safer there than at your medical doctor's office.
Chiropractor and President of the Chiropractors Association of Australia (QLD), Dr. Bruce Whittingham said 'As many older Australians are increasingly utilising chiropractic care as a part of maintaining their healthy lifestyle, this is certainly comforting news.'
To learn more about how our chiropractic can help with arthritis, click here.
Australian GP's can also rest assured that when co-managing individual cases with chiropractors as part of Medicare's Chronic Disease Management scheme, the risk of injury is very low.
This allows all healthcare professionals involved to work together effectively to help the individual.
When combined with other studies over the years that have shown chiropractic can get good results with musculoskeletal problems this is very positive. 'With the relative risk of injury being lower than usual care and the results being quite positive, chiropractic care for neuro-musculoskeletal problems is the obvious choice for seniors' stated Dr. Whittingham.
At Sims & Finn Chiropractic, we understand and appreciate the importance of a thorough examination to help identify the CAUSE of your specific health and wellness concerns.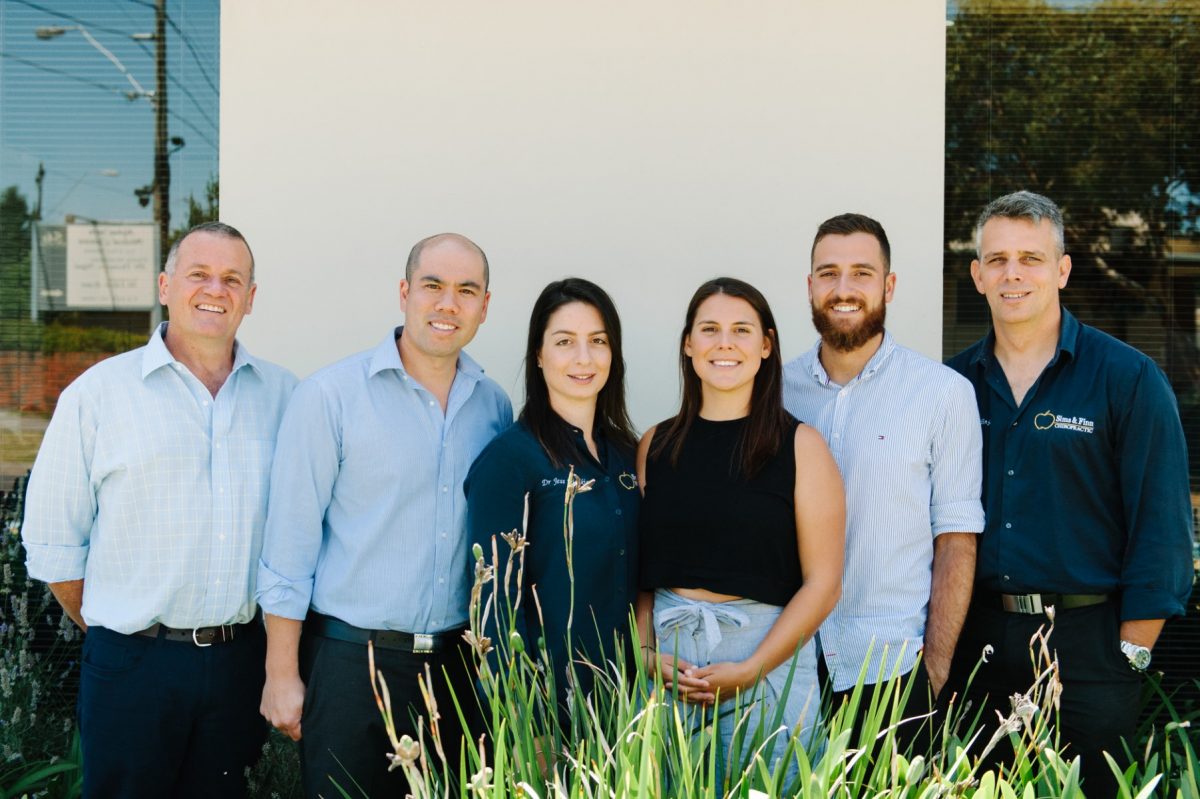 We use a variety of specific examination tools, techniques and methods to assess and consider whole body health.
Rather than just look for the "broken" parts, we want to improve the bodies ability to function for improved overall health.
With online bookings now available, make the time to consult with one of our chiropractors.
---
Sims & Finn Chiropractic
(03) 9792 1945
---
References:
1 – James M. Whedon, DC, MS, Todd A. Mackenzie, PhD, Reed B. Phillips, DC, PhD, and Jon D. Lurie, MD, MS. Risk of Traumatic Injury Associated With Chiropractic Spinal Manipulation in Medicare Part B Beneficiaries Aged 66 to 99 Years. SPINE 2015 Volume 40, Number 4, pp 264-270
2 – Manga P, and Associates. The Effectiveness and Cost Effectiveness of Chiropractic Management of Low-Back Pain (The Manga Report). (1993) – University of Ottawa, Canada.
3 – Gaumer G, Phd. Factors Associated with Patient Satisfaction with Chiropractic Care: Survey and Review of the Literature. Journal of Manipulative Physiol Ther. 2006 JulyAug;29(6):455.
4 – Dinman BD. The Reality of Acceptance of Risk. Journal of the American Medical Association 1980; 244(11): 1226-1229
5 – The Alternative Medicine Integration Study. Journal of Manipulative and Physiological Therapeutics, May 2007.
6 – Walker BF, Muller R, Grant WD, Low Back Pain in Australian Adults: the Economic Burden. Asia Pac Journal Public Health. 2003;15(2):79-87.