Clearing up the misconception- Once you start Chiropractic do you have to keep going forever?

This is one of the biggest misconceptions and misunderstandings about the chiropractic profession.

Have you ever heard people say that, 'once you start seeing a chiropractor, you have to keep going back'?

The peculiar thing is that this belief is often held by someone who has never seen a chiropractor, nor could explain what a chiropractor does.

The tired old rhetoric of, 'once you start, you always will have to go' is simply incorrect.

Ask any good and reputable chiropractor, and they will tell you the exact same thing.

Like anything, life changes. Sometimes your ability to maintain your chiropractic care will change.

Ultimately, your chiropractic care is YOUR CHOICE.

Understanding how this misunderstanding started is another subject; for which, the following belief could explain:

The assumption that chiropractic only helps people with severe pain, and anyone seeing a chiropractor not bent over and limping in pain is gaining no benefit from their adjustments.
The above presumptions are just plain wrong.

It's not entirely the public's fault either- they just haven't had chiropractic explained to them- relying on what they see on TV and 9th hand experiences communicated via Chinese whispers.

So let's clear up what chiropractic is, why people go, and the logic which our practice members understand and recognise regarding the benefits of regular adjustments.

There are a few fundamental ways in which people utilise chiropractic care.

Initial phase of care (relief care)
Protective and maintenance care
These approaches are not just specific and unique to chiropractic- they can be seen across many different medical and other professions that consider the function and health of the human body.

To illustrate this, we are going to use exercise as an analogy.
Initial phase of care (relief care) = short-term exercise
People will use this approach to try to address an immediate problem. Training for an event that you've left too late? Slimming down for some upcoming function with photos? Maybe a quick visit to the gym for a burst will solve the problem?

While it may (successfully or unsuccessfully) try to address the problem, it is not a long-term solution. Would it be reasonable to expect a long term change without overhauling your lifestyle? It is EXACTLY the same when seeing a chiropractor. Would it be reasonable to expect a fix to a long standing chronic issue in just a few consults and adjustments?

Working with a chiropractor on a chronic issue and anticipating to correct it in a few adjustments is similar to being 30 kilograms overweight and expecting to lose that excess weight after a few workouts. Not only is it unrealistic, it would be physiologically impossible.

Your spine, like anything related to your anatomy and physiology, requires the time to adapt and change.
In saying that, there is nothing wrong with going to the chiropractor for short term care. What is important, is that your chiropractor explain and frame that short term care will most likely only result in minor changes or a short term resolution of your specific health complaint.

It is pivotal to line up your goals with your actions.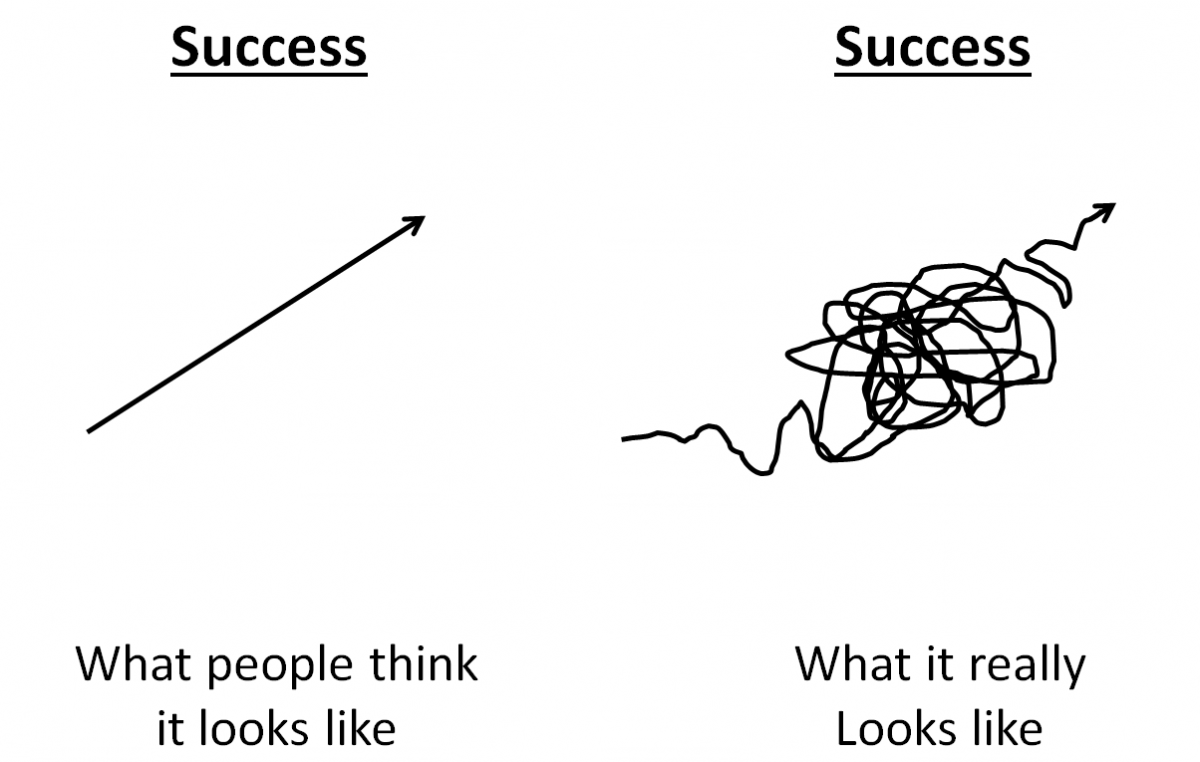 Maintenance care = long term exercise.
When most people start exercising for short term benefits, they inadvertently continue exercising in the long term because they realise the benefits that result from this change in lifestyle.


The same is true for chiropractic.
Most people who begin chiropractic care for short term reasons, naturally choose continue their care in the long term. They feel great, function better and live life to their optimum.
Parting thoughts.
Chiropractic care can be used in a variety of different ways. What is important, is that your goals and understanding of what will result from your choices is preframed and explained in terms of expected outcomes.

Since you have a spine, it's a good idea to have it assessed by a chiropractor.
We get our teeth checked regularly, why isn't it the same for our spines?

What gets used more daily? What is more important for life and function?
Is your spine replaceable like a tooth?

Does that mean you have to see a chiropractor every day for the rest of your life?
Of course not.
You decide how you utilise your chiropractic care. You get to chose how it best fits your goals and life.
At Sims & Finn Chiropractic, our chiropractors are more than happy to discuss and explain our approach to your chiropractic care.
We are passionate about chiropractic and love helping members of the Dandenong, Narre Warren, Hallam, Keysborough, Hampton Park, Endeavour Hills and south east suburbs community.
From our neuro-structural clinical examination, we will recommend a care plan and provide lifestyle advice that will help you achieve your health goals.
We do recommend regular spinal checks to ensure your spine and its relationship to the nervous system is functioning to its fullest potential
To make an appointment with one of our chiropractors, please call our friendly staff on 9792 1945, or make an online appointment via our website www.simsfinnchiropractic.com.au