We're only as strong as the community around us.
At Sims & Finn Chiropractic we place a strong focus on not only helping you function at your fullest potential, but also on making sure our community is being looked after too.
To read more about our work with the Share the Dignity program, click here.
---
---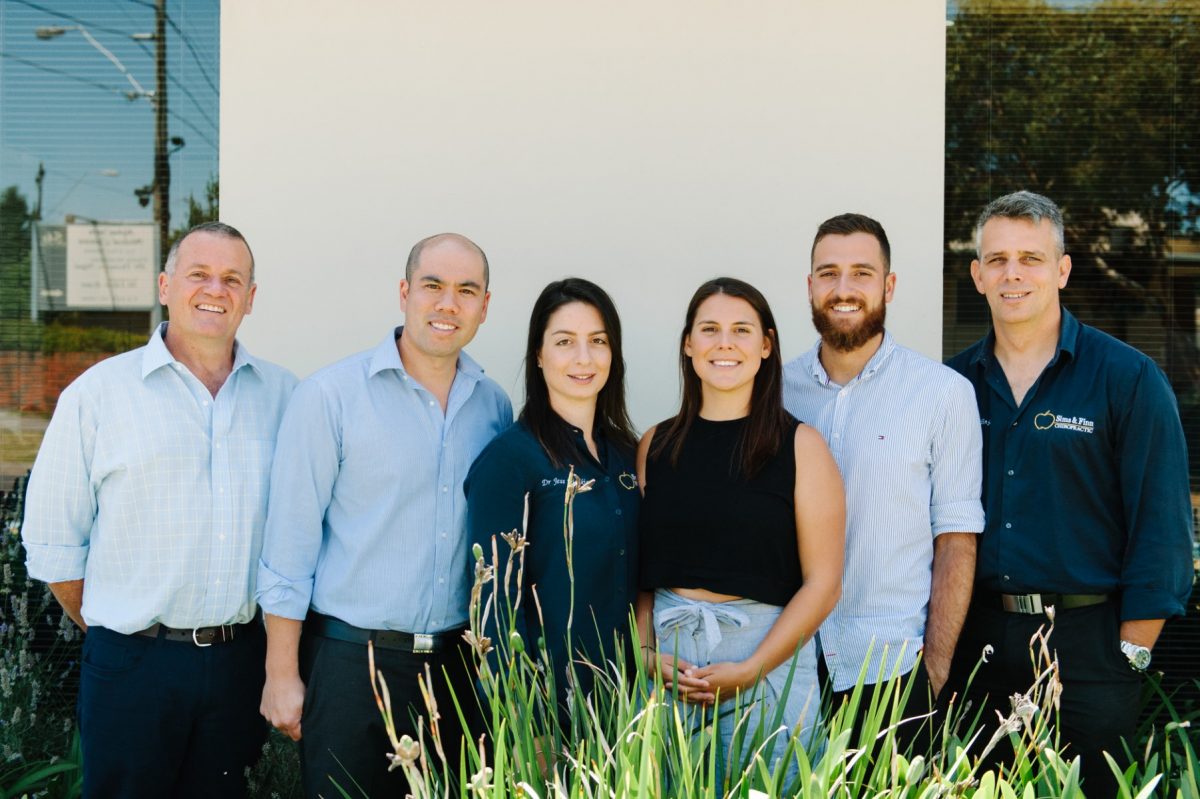 ---
Are you are tired of living with back pain and discomfort?
Our chiropractors utilise Neuro-structural correction which may help address your concerns.
By focussing to correct your spinal alignment, your body will be less likely to encounter problems in the future, as it is more stable and resilient.
This is how chiropractic care differs from other professions which typically focuses on treating the symptoms of a condition, providing only temporary relief.
We focus on finding and correcting the cause of your symptoms.
Our experienced chiropractors will be alongside you every step of the way to learn about your story, your history and help you identify the cause through a safe and comfortable experience by focusing on long term corrective care.
Along the way, our chiropractors will equip you with the knowledge and tools to be able to create habits that strengthen your new and improved body.
---
Our website contains a lot more information about spinal conditions and exercises you can do at home to help yourself. If you have any questions or would like to find out if chiropractic care may help you, please don't hesitate to contact us.
---
To make an appointment, please either book online via our website, or call our friendly staff.